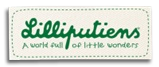 to contact us
Customer Service
: 0032 2 880 02 63
: cdufour@lilliputiens.be
Account receivables
: 0032 2 880 02 66
: meirlaen@lilliputiens.be
Address
Avenue Henri Zaman, 3A
BE-1480 Saintes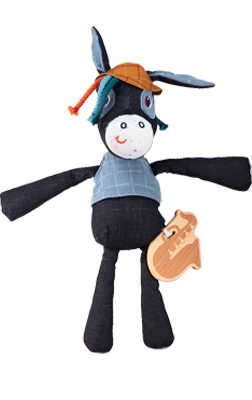 Welcome onto our Professionals Area, the place to be for all Lilliputiens resellers.
If you don't have a user ID yet, or if you forgot your password, please contact your Sales Contact person or our Customer Service (T. 0032 2 880 02 60).
With your personal ID and password, you can logon to the customer section by completing the right login screen.
If you don't need access to this area, you can also log onto our section on the left, where all our customers can login, using their client number & zip code. On this page you will be able to have a look at our catalogues and will also be able to download some visual information about our products.
| | | |
| --- | --- | --- |
| You have a customer number | | You have personal ident |